Książka "Gdyńscy Komunardzi" – Andrzej Kołodziej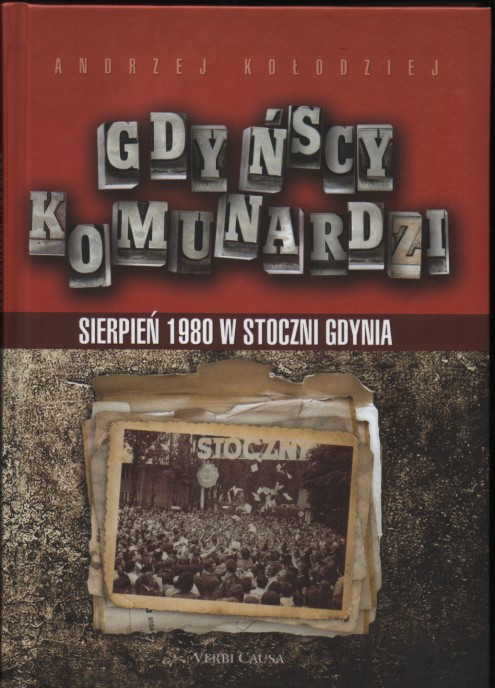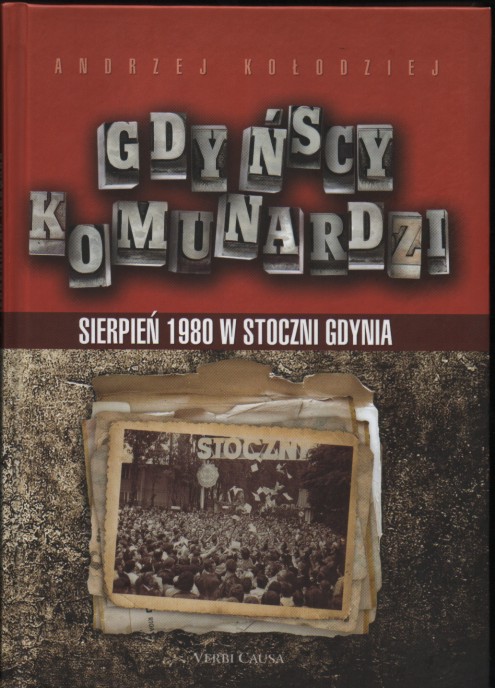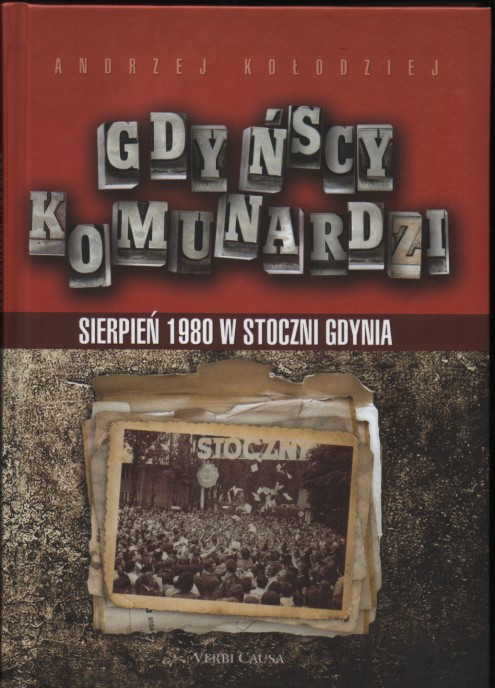 W 2008 r., w przeddzień rocznicy podpisania Porozumień Sierpniowych, ukazała się w niewielkim nakładzie, staraniem Oficyny Verbi Causa książka bohatera strajku gdyńskiego, Andrzeja Kołodzieja. Jest to zapis wydarzeń sierpniowego strajku, opowieść o Wolnej Drukarni Stoczni Gdynia, Poczcie Strajkowej, ale również o księdzu Hilarym Jastaku, który odprawił mszę w Stoczni Gdyni i wygłosił jakże podniosłą homilie o godności. Przede wszystkim to książka o Andrzeju Kołodzieju, młodym opozycjoniście, organizatorze strajku i wiceprzewodniczącym Międzyzakładowego komitetu Strajkowego, który przez komunistyczną władzę został deportowany z kraju w 1988 roku. W książce znajdują się także dokumenty, m.in. homilia ks. H. Jastaka, ulotki oraz koperty Poczty Strajkowej. Dodatkowo do książki załączona była płyta z archiwalnymi nagraniami ze strajku w Stoczni.
Przypominamy o tym dlatego, że w kolejny przeddzień rocznicy Porozumień Sierpniowych, tym razem 30 sierpnia 2010 roku ukazało się wznowienie w nakładzie 100 tyś. egz. rozprowadzane jako dodatek do Rzeczypospolitej.
Mamy sygnały, że mimo tak dużego, – jak na dzisiejsze czasy i tematykę -, nakładu nie jest już dostępna dla zainteresowanych. W porozumieniu ze Stowarzyszeniem Solidarności Walczącej udostępniamy więc książkę online.