Rok 2014 – Rokiem księdza Prałata Hilarego Jastaka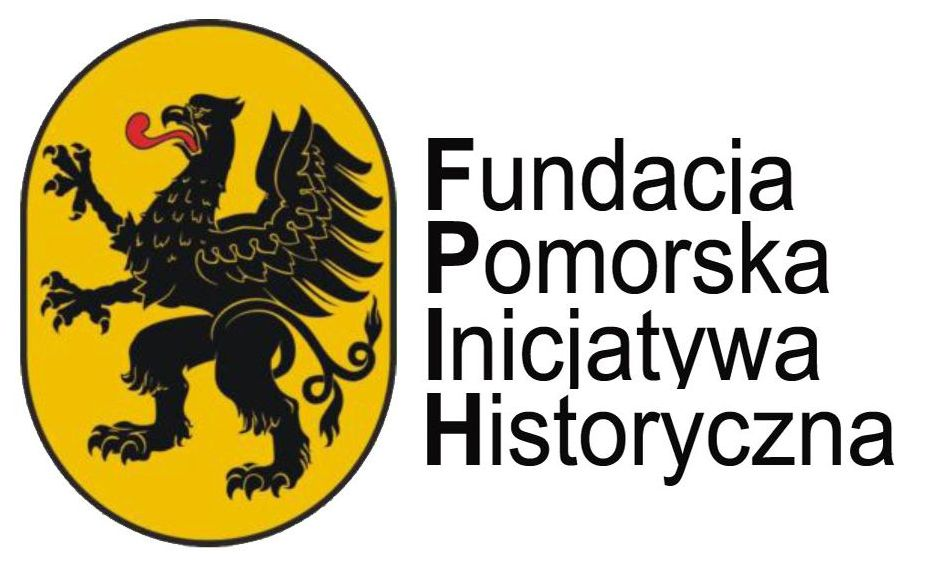 15 stycznia br. na XXXV Sesji Rady Miasta Gdyni, radni podjęli jednogłośnie rezolucję w sprawie ustanowienia roku 2014, Rokiem ks. Prałata Hilarego Jastaka
3 kwietnia 2014 r. przypada 100 rocznica urodzin księdza prałata Hilarego Jastaka.
Z Gdynią związał się na stałe od 1946 r. Przez 54 lata służył Gdyni i jej mieszkańcom.
Mógłby powiedzieć, jak Juliusz Słowacki:
" Żyłem z wami, cierpiałem i płakałem z wami
Nikt mi kto szlachetny nie pozostał obojętny (…)"
Bo były to ciężkie lata powojenne, okres stalinizmu i komunizmu. Dla kapłana, który ofiarował swoje życie Bogu i nieugięcie stawał otwarcie w obronie prawdy, godności i wolności – to były lata ciężkiej próby. Prawo było na usługach wszechwładnej władzy komunistycznej, jeśli władza uznała kogoś za wroga – mogła wszystko – zamknąć w więzieniu, torturować, wywłaszczyć, wysiedlić, pozbawić środków do życia, wyrzucić z pracy, zabić … Była to władza, która na swoich sztandarach miała ateizm, więc księża z samej definicji byli uznani za wrogów. Niełatwo było ludziom umęczonym wojną nadal walczyć. W tych ciężkich czasach ksiądz Jastak był takim przewodnikiem duchowym dla Gdyni, który nie wahał się mówić prawdy głośno, który walczył o prawa człowieka nieugięcie i wytrwale. Po latach sam ksiądz Jastak powiedział: "Tak żyłem wśród was, że nie wstydziłbym się wśród was pozostać nadal".
Cały artykuł przygotowany przez Danutę Sadowską przeczytasz tutaj czytaj więcej…